Are you ready?
It's almost time to Goliath or Go Home!

New Course
The Goliath Gauntlet is rolling out new obstacles on our Davie campus, so bring your best game as you compete in our updated, 3+ mile course.

Individual or Team
You can register as an individual or team. So will you be racing against old friends or new friends? Learn more about special group rates.

Deadline
Registration will open May 1st and close on October 4th at 11:59pm. On-site registration will still be available day of. *UNLESS OTHERWISE SOLD OUT
It's almost here!!!
OCTOBER 7th — Davie, FL
Registration Opens May 1, 2017
Don't wait too long! Last year we sold out early!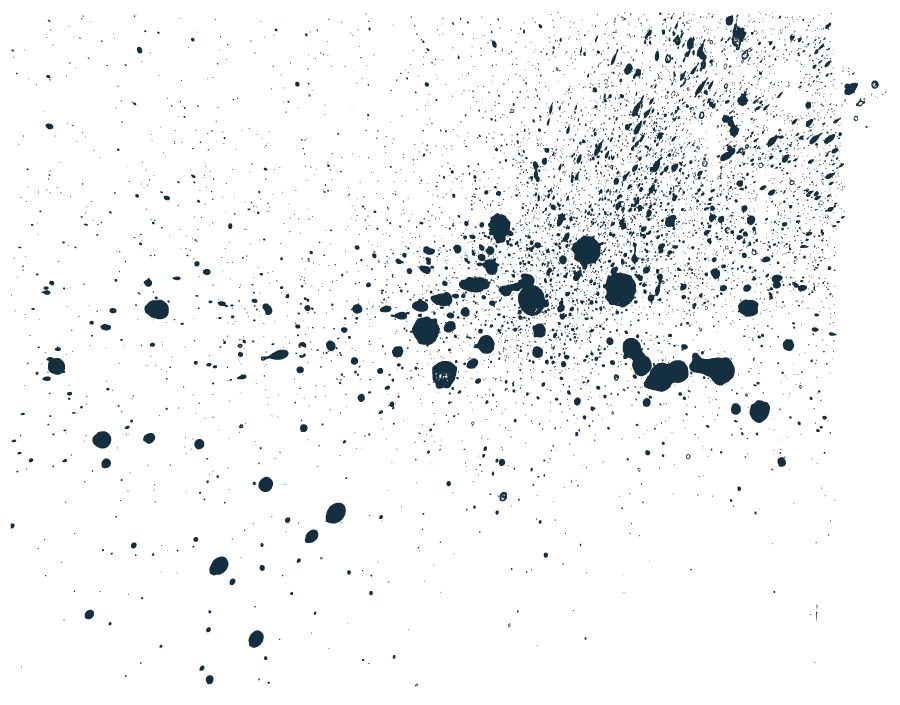 2016 Course and Obstacles
START LINE
AWOL
THE PURGE
FROSTBITE
GOLIATH
CROWN OF THORNS
WEB-RRR
ROCK 'N' POLE
THE CROSSING
SAUL'S WALLS
TIRED?
RUNNING ON WATER
This Event Supports Sheridan House
Think you have what it takes?

PHONE
954-583-1552

EMAIL
ADDRESS
1700 S Flamingo Road
Davie, FL  33325

FACEBOOK

INSTAGRAM