Thanks for getting muddy with us in 2018!
Check back soon for information about our 2019 run!

New Course
The Goliath Gauntlet is rolling out new obstacles on our Davie campus, so bring your best game as you compete in our updated, 2.75 mile course.

Individual or Team
You can register as an individual or team. So will you be racing against old friends or new ones? Be sure to subscribe to stay connected and get promo codes!

Deadline
Registration for our upcoming race is not yet available, but please check back in a few months for early registration prices and deadlines.
AW – YOU JUST MISSED IT!
JOIN US AGAIN IN 2019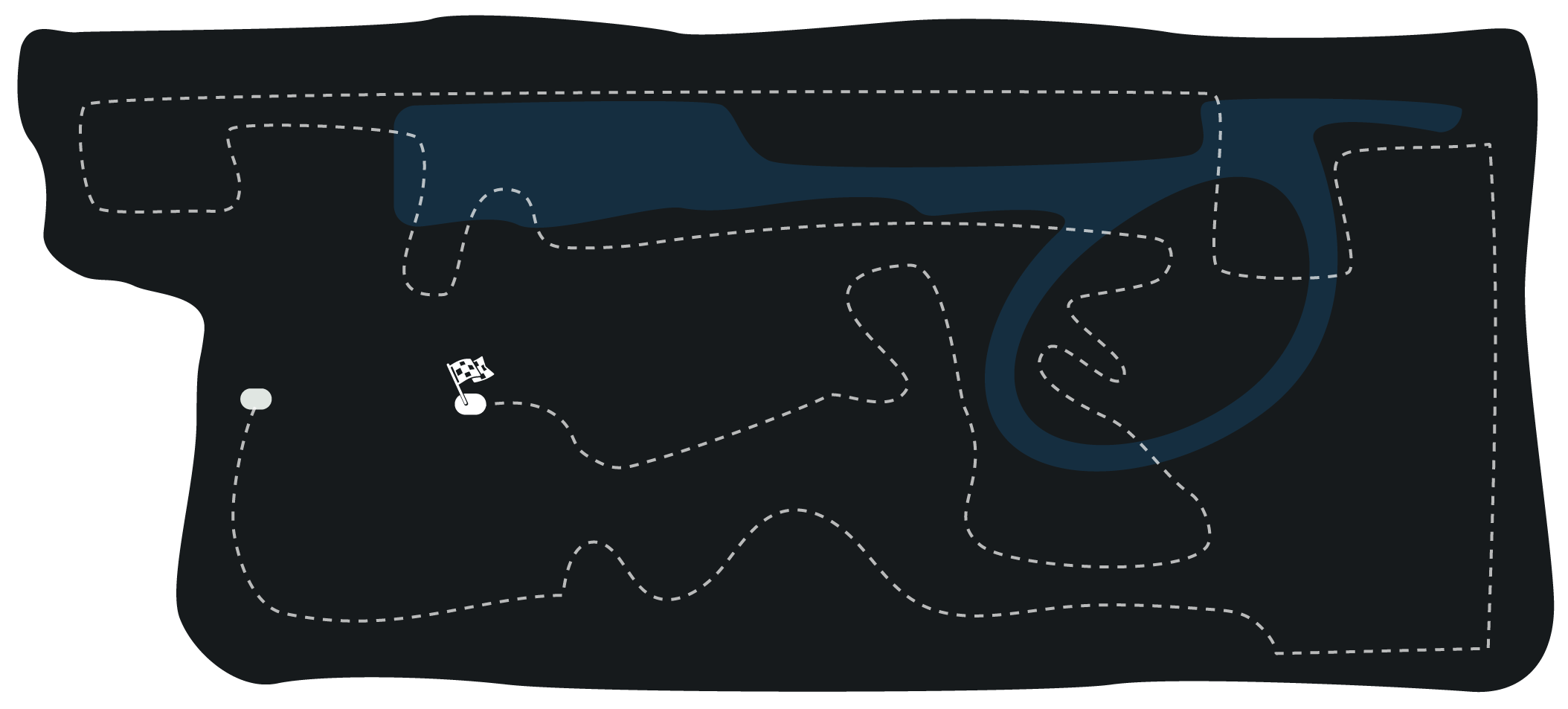 This Event Supports Sheridan House
Think you have what it takes?

PHONE
954-583-1552

EMAIL

ADDRESS
1700 S Flamingo Road
Davie, FL  33325
FACEBOOK

INSTAGRAM